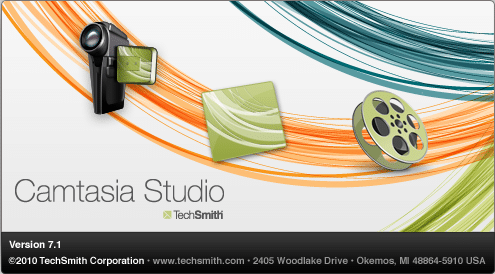 Camtasia Studio 8 is here!  You can find it at http://www.techsmith.com/camtasia.html. Of course you can See What's New with Camtasia Studio in video.
Camtasia Studio is the most amazing tool for creating computer training videos, web videos, or Vlogging.
The winner of the Camtasia Studio – Free license give-away has been determined and posted in the comments of that article.
Why I Like Camtasia Studo
I really like Camtasia Studio because I have used it and it just works and does what it says it can do in an easy to use fashion. I used it for every training video I created at my last job. I also have used it to submit my homework and video documentation on my final projects to my professors as I get a Masters of Computer Science.
Please feel free to post how you have used it.
P.S. Camtasia didn't approach me for this give-away, I approached them because of how their software has helped me and how impressed with it I am.